As a becoming PHP developer, obviously, I want to learn! How? like, visit as many conferences and meetings as I possibly can, meet kind PHP developers.
This post is about one of those opportunities (to learn) that nobody wants to miss.
Oke, this is the deal
I am a becoming PHP developer and You are a PHP (or related to PHP) company.
I want to learn PHP and I am in search of a sponsor for my flight and hotel near PHPNW (~€400).
I am most certain that there is something you want!
What is in it for your company?
More than you know! The possibilities are endless!
The question is:
What can I do for your company at
PHPNW to get you what you want?
One of the possibilities are:
I wear a black or white shirt with YOUR COMPANY LOGO on the back and front (and even on the shoulders if you are that exited). Lots of photo's will be taken with me wearing the shirt with YOUR company LOGOs on it! These photo's will be published on my Flickr account (it is almost like carve in stone. Difference is that people need not to travel to this stone, they only need internet connection).
My review of PHPNW08 will contain photo's with me and my shirt as well…with a thank you note to my sponsor (=YOU).
Don't hesitate to contact me if you want to sponsor me in any other way than a shirt
..
Now I am crossing my fingers, hoping someone will respond to my desperate call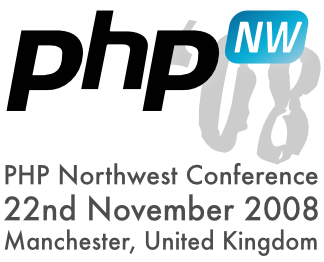 If you would like to help me, but don't want to sponsor my trip, spreak the word by forwarding or retweeting this to people/companies you know who might be interested
thank you to all who reply and retweet
Kana
MissYeh Geek Related, MissYeh help, phpnw, phpnw08, request, sponsorship, student